HIV Outcomes Co-Chairs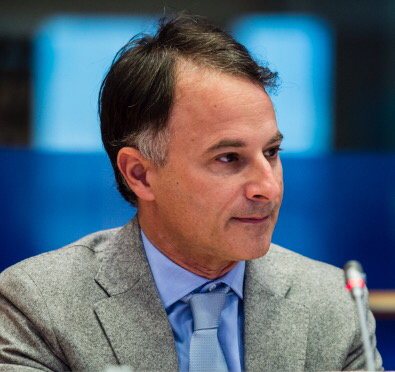 Prof Jeffrey V. Lazarus (PhD, MIH, MA) is the head of the Health Systems Research Group at ISGlobal and Associate Professor at the University of Barcelona as well as a senior scholar at the CUNY Graduate School of Public Health and Health Policy. He earlier served as Professor at LUHS Medical Academy, Lithuania, and as Affiliated Professor at CHIP, the WHO Collaborating Centre on HIV and Viral Hepatitis at Rigshospitalet, the University of Copenhagen, and at the University of Porto, Portugal.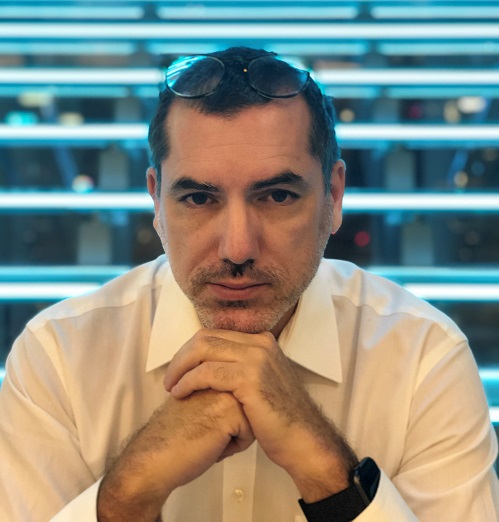 Nikos Dedes is a founding member and president of Positive Voice, the association of people living with HIV in Greece, and a member and former Chair of the European AIDS Treatment Group (EATG). He is also a member of both the European HIV Clinical Trials Network (NEATid) and the European Treatment Guidelines. Nikos is active on across-disease topics and has been a member of the Management Board of the European Medicines Agency (EMA) representing European patients and a member of the Greek National Ethics Committee for clinical trials.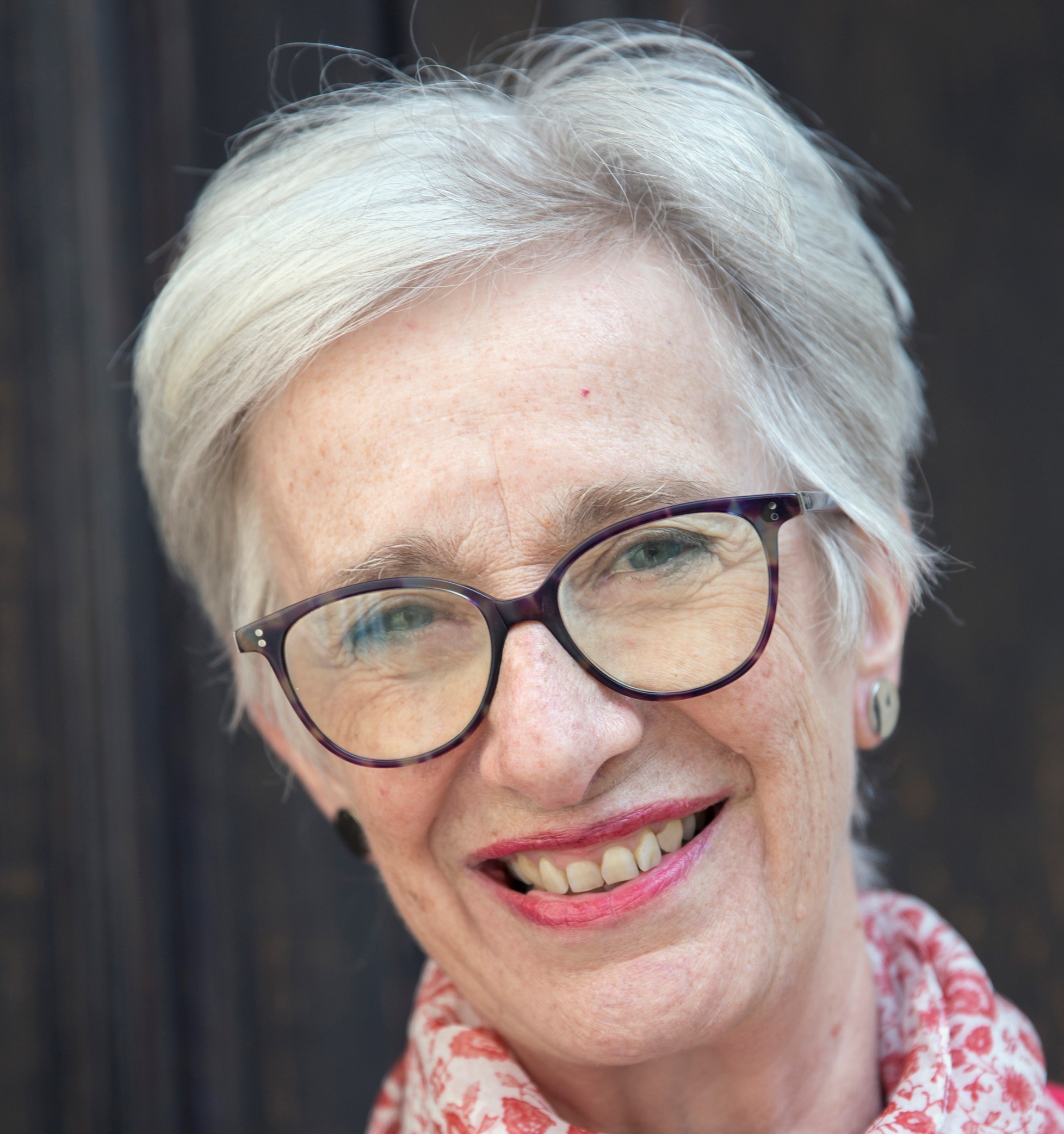 Prof Jane Anderson is a clinical researcher in HIV Medicine at Homerton Health NHS Foundation Trust, with a focus on the needs of minoritised and migrant populations. Jane is an Honorary Professor in the Institute of Population Health at Barts and The London School of Medicine and Dentistry, Queen Mary University of London (QMUL),Deputy Director of the SHARE Research Collaborative Chair of the National AIDS Trust and a past Chair of the British HIV Association.
HIV Outcomes Steering Group Members
Antonella d'Arminio Monforte: University of Milan
AIDS Action Europe: represented by Sini Pasanen
Children's HIV Association (CHIVA): represented by Amanda Ely
European AIDS Treatment Group (EATG): represented by Mario Cascio
Jane Anderson: Homerton University Hospital NHS Foundation Trust, London (Steering Group Co-Chair)
National AIDS Trust (NAT): represented by Cheryl Gowar
Nikos Dedes: Positive Voice (Greek association for PLHIV) (Steering Group Co-Chair)
Richard Harding: King's College London
Jeffrey Lazarus: ISGlobal, Hospital Clinic, University of Barcelona (Steering Group Co-Chair)
Stéphan Vernhes: AIDES & Coalition PLUS
Industry represented by: Andrea Zanaglio (Gilead Sciences) and Rhon Reynolds (ViiV Healthcare)
HIV Outcomes General Members
Adhara Asociación VIH/SIDA (ADHARA): represented by Diego García and Alejandro Bertó Morán
AFEW International: represented by Yulia Komo
Correlation – European Harm Reduction Network (C-EHRN): represented by Roberto Pérez-Gayo
Dr Casper Rokx: Erasmus MC
Dr Diana Barger: University of Bordeaux
Dr Patrizia Carrieri: French Institute of Health and Medical Research (INSERM)
East Europe & Central Asia Union of PLWH (ECUO): represented by Vladimir Zhovtyak
European Sex Workers' Rights Alliance (ESWA): represented by Jules James
GAMIAN-Europe: represented by Nigel Olisa
Georg Behrens: Hannover Medical School
Grupo de Ativistas em Tratamentos (GAT Portugal): represented by Luis Mendão
Igor Gordon: Eurasian Harm Reduction Association
Maryan Said
National HIV Nurses Association (NHIVNA): represented by Shaun Watson
Prof Alan Winston–Okeefe: Imperial College London
Prof Anna Mia Ekström: Karolinska Instituet
Prof Caroline Sabin: University College London
Prof Giovanni Guaraldi: University of Modena and Reggio Emilia (UNIMORE)
Prof Kyriakos Souliotis: University of Peloponnese & Health Policy Institute
Prof Lars E Eriksson: Karolinska Instituet
Sociedad Española Interdisciplinaria del SIDA (SEISIDA): represented by Dr. María José Fuster-Ruíz de Apodaca
Supporting Women with HIV Information Network (SWIFT Network): represented by Yvonne Gilleece
SKUK-Magnus: represented by Miran Solinc
Terrence Higgins Trust (THT): represented by Richard Angell
HIV Outcomes Observer Members
European Centre for Disease Prevention and Control (ECDC)
Joint United Nations Programme on HIV/AIDS (UNAIDS)
European AIDS Clinical Society (EACS)
Fast Track Cities Europe
UNITE Global Parliamentarians Network (UNITE)
HIV Outcomes President
HIV Outcomes Ambassador
Dr. Vytenis Andriukaitis: WHO Special Envoy for the European Region & former EU Health Commissioner