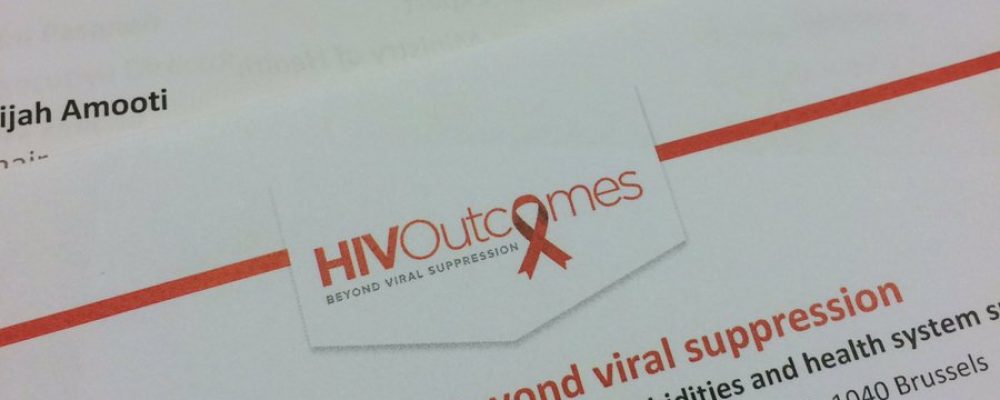 Call for submissions: Good practices on the long-term health, well-being and chronic care of people living with HIV
Following the launch of multi-stakeholder recommendations in 2017, HIV Outcomes is calling for good practice examples from across the WHO Europe region on the long-term health, well-being and chronic care of people living with HIV for publication in an online compendium.
This virtual "good practice clinic" will showcase existing best-in-class examples of initiatives which can have a significant impact on long-term chronic HIV care and can serve as inspiration for stakeholders across Europe. The compendium is intended as a resource to support relevant stakeholders in addressing HIV "beyond viral suppression" and in implementing changes that will lead to improved long-term health outcomes and quality of life for people living with HIV.
HIV Outcomes invites health authorities, national and international HIV and health systems experts, medical professionals, civil-society organisations and patient representatives to share their examples of good practices related to, among others:
integrated, outcomes-focused and patient-centred approach to long-term HIV care
national monitoring of long-term HIV care and outcomes
cohort studies to provide information on the long-term health of people living with HIV
combatting stigma and discrimination within health systems
involvement of the HIV community in priority setting at country level
The good practice compendium will be published on the HIV Outcomes website. It will also be launched publicly ahead of World AIDS Day at an event in the European Parliament, Brussels, on 27 November 2018. Further information about this event is available here.
The deadline for submissions – to be included in the compendium ahead of this launch event – is 12 November 2018.
Examples should be submitted using the template.
For further information and to submit examples, please contact Hannah at the HIV Outcomes Secretariat at secretariat@hivoutcomes.eu or +32 2613 2828.
Downloads