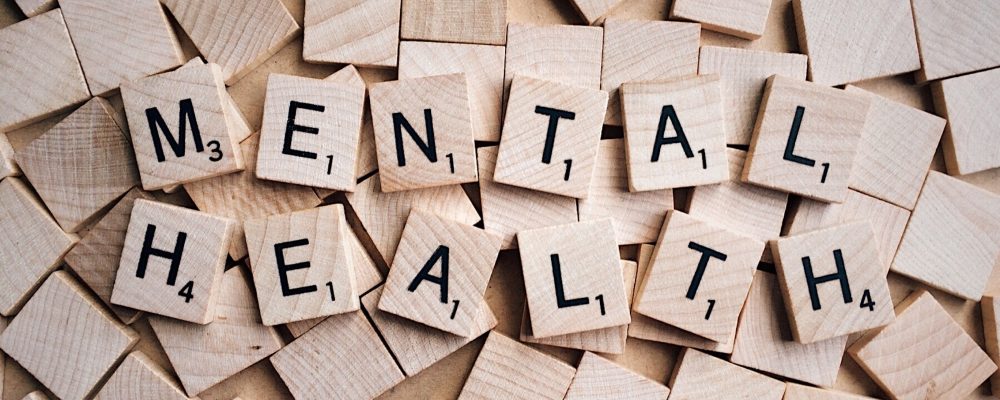 HIV Outcomes' Input to the European Commission's Call for Evidence on a Proposal for a Comprehensive Approach to Mental Health
HIV Outcomes welcomes the European Commission's upcoming Communication on a comprehensive approach to mental health. With the breakthroughs in antiretroviral therapy (ART) and the increased life expectancy of people living with HIV, the incidence of multimorbidity, including mental health problems, is a growing concern.
In view of this evidence, we hence recommend that the Commission's communication on a comprehensive approach to mental health calls for:
Support Member States in expanding access to mental health support to those who experience stigma and discrimination. HIV-related stigma detrimentally affects mental health-related outcomes in people living with HIV, resulting in lower use of both health and social services and greater incidence of depression and mental distress.
Guidance and support for effective implementation of mental health services as part of care programmes for vulnerable groups. This is particularly important to vulnerable communities such as people living with HIV, where the implementation of mental health services is not consistent throughout the EU.
Reimbursement of mental health services.
Monitoring of Health-Related Quality of Life (HRQoL). To measure HRQoL, the Commission should consider recommending to Member States the use of patient- reported outcome measures (PROMs), which include lived experience and person-centred actions, and provides population-level insights into the effectiveness of mental health prevention, awareness, and response measures.
Training healthcare professionals to deliver integrated and person-centred care for people experiencing mental health issues.
Funding for mental health research as well as for mapping and dissemination of existing mental health support service.
[pdf-embedder url="http://hivoutcomes.eu/wp-content/uploads/2023/02/HIV-Outcomes-Input-to-CEMentalHealth.pdf" title="HIV Outcomes Input to CEMentalHealth"]
Downloads