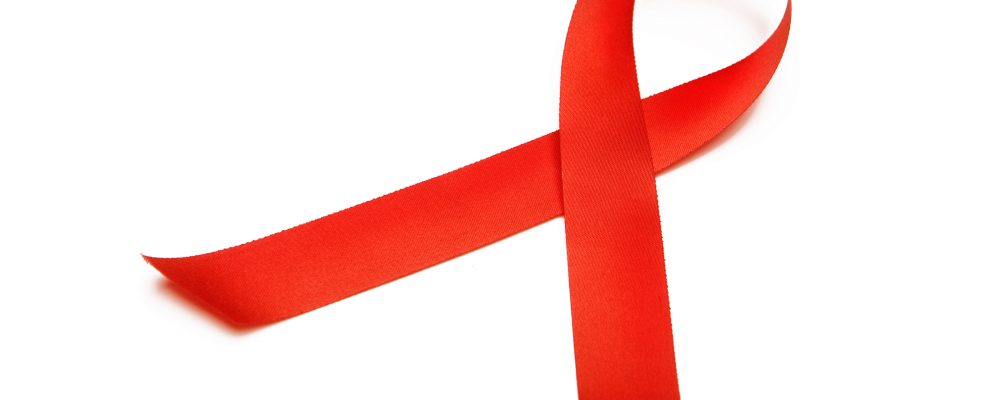 Fast Track Cities Conference 2019: Good practices in the long-term care of people living with HIV
Steering group co-chair Professor Jane Anderson (Consultant Physician, Homerton University Hospital, London) presented learnings from HIV Outcomes' country experiences in Italy and Sweden at the inaugural Fast Track Cities conference in London (9-11 September 2019).
With the aim of focusing European thought-leadership on delivering the greatest potential impact at national level, HIV Outcomes 'road-tested' our recommendations (launched in November 2017) in Italy and Sweden to confirm their fitness for implementation and to demonstrate ways to overcome barriers to their adoption. HIV Outcomes' abstract provides an overview of the learnings from this exercise and the challenges faced in both Italy and Sweden for people living with HIV in the long-term. Looking at ways to apply the HIV Outcomes recommendations in real-world situations in Italy and Sweden has given vital insights into the best ways of ensuring their wider uptake. HIV Outcomes aims to implement the recommendations in Italy and Sweden throughout 2019 and beyond. At the same time, the initiative is seeking to disseminate the recommendations further afield and tailor them for implementation in additional countries during 2019, specifically in Germany, Spain and Romania.
Downloads
Download

Poster - Good practices in the long-term care of people living with HIV: learning from country experiences