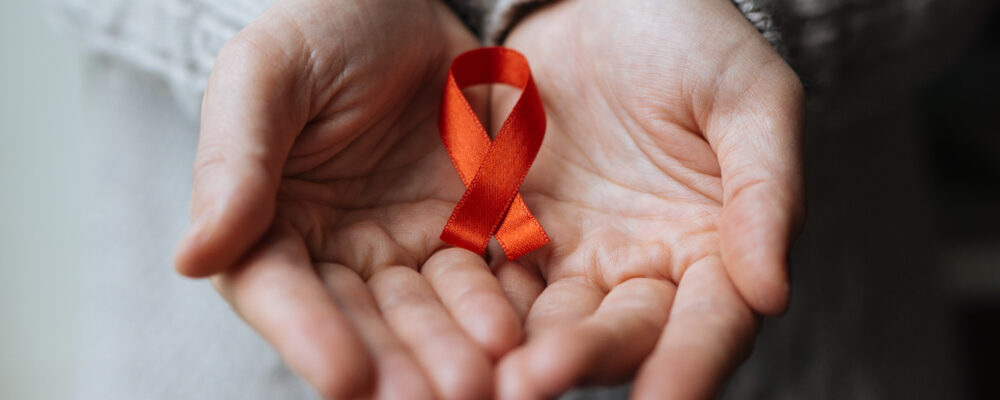 HIV Outcomes Good Practices & Policy Recommendations for Improved Health and Well-being
Life expectancy has increased greatly for people living with HIV, thanks to advances in care. Innovative options in prevention and treatment have led to long-term success in HIV management overall.
Since 2016, HIV Outcomes has tapped into its network of HIV experts, advocates and people living with HIV to advance policy at European and national level. Drawing on insights from the HIV community and good practices by health authorities, non-governmental organisations and service providers, HIV Outcomes is uniquely positioned to highlight challenges, promote debate, and showcase recommendations.
There is growing momentum across the HIV community to develop and implement effective policies that address long-term health and well-being, taking account of the elevated rates of non-communicable diseases (NCDs) and mental health needs of people living with HIV. In particular, HIV stigma and discrimination have a profound impact on the health-related quality of life of people with HIV. Both HIV Outcomes Policy Asks and the roundtable event in Madrid on 17 May 2023 reflect this problem. However, evidence-based policy should address stigma wherever it is found – in healthcare settings, in access to innovative options in prevention and treatment, in the workplace, in the legal system and in wider society.
In this paper, HIV Outcomes compiles good practices from European countries and presents concrete recommendations that can be implemented at EU level. Together we can achieve our goal of advancing the health-related quality of life of people living with HIV and reach the HIV elimination targets.